Blog
Check out Functional Family Therapy's blog to read content with a focus on juvenile justice reform, evidence-based interventions, family counseling programs, child welfare, and more.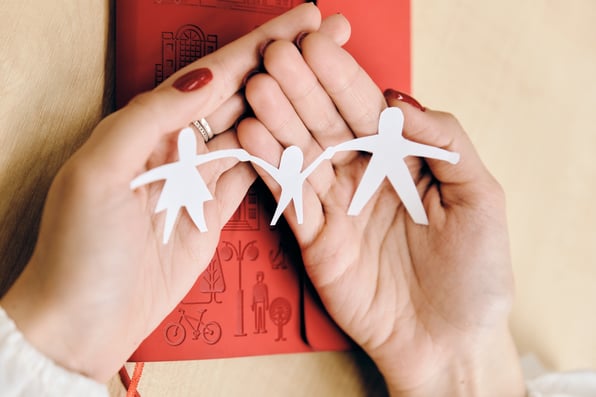 Understanding child welfare and foster care statistics allows organizations to create and implement policies that protect, heal, and serve children and families.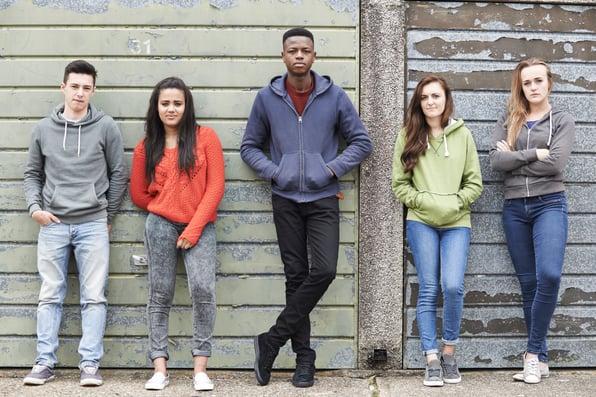 Teen gang involvement often changes a child's future for the worse. Many teens join gangs because they are looking for a sense of belonging, comradery, and protection as well as immediate sources of g...