FFT LLC brings Functional Family Therapy to over 40,000 families a year across the globe that are at risk of involvement in the justice and child welfare systems and/or gangs. To maintain positive outcomes, we provide clinical oversight and ongoing research to ensure that all FFT providers adhere to the evidence-based practice standards.
Studies show that of youth who participated in FFT treatment,
have no new offenses 18 months post-referral1
have no drug charges 18 months post-referral1
attend school/work at treatment close2
1 Gottfredson, Kearley, Thornberry, Slothower, Devlin & Fader, 2018
2 Robbins and Midouhas,2021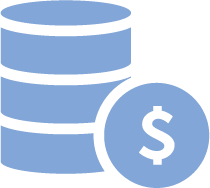 Evidence-based programs have been shown to successfully treat delinquent youth in the community & decrease out of home placement costs between $1,300 and $5,000 per family per year, while incarcerating just one youth will cost over $50,000 per year with the likelihood of poorer outcomes for both the youth & their family.

- From Evidence Based Practices for Juvenile Justice Reform in Louisiana (2010)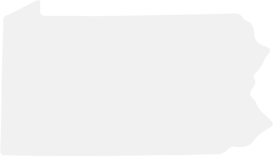 $67M
Total Saved
FFT produces an estimated $67,375,675 economic benefit for the State of Pennsylvania through reductions in crime1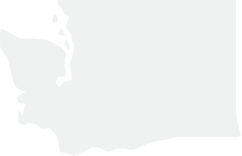 $18.98
SAVED PER $
For every dollar spent on FFT in Washington, $18.98 is saved through reductions in felony recidivism2.
1 Rhoades, Campbell, Bumbarger (2011)
2 Washington State Institute for Public Policy (2011)
FFT's high rates of effectiveness have been recognized by: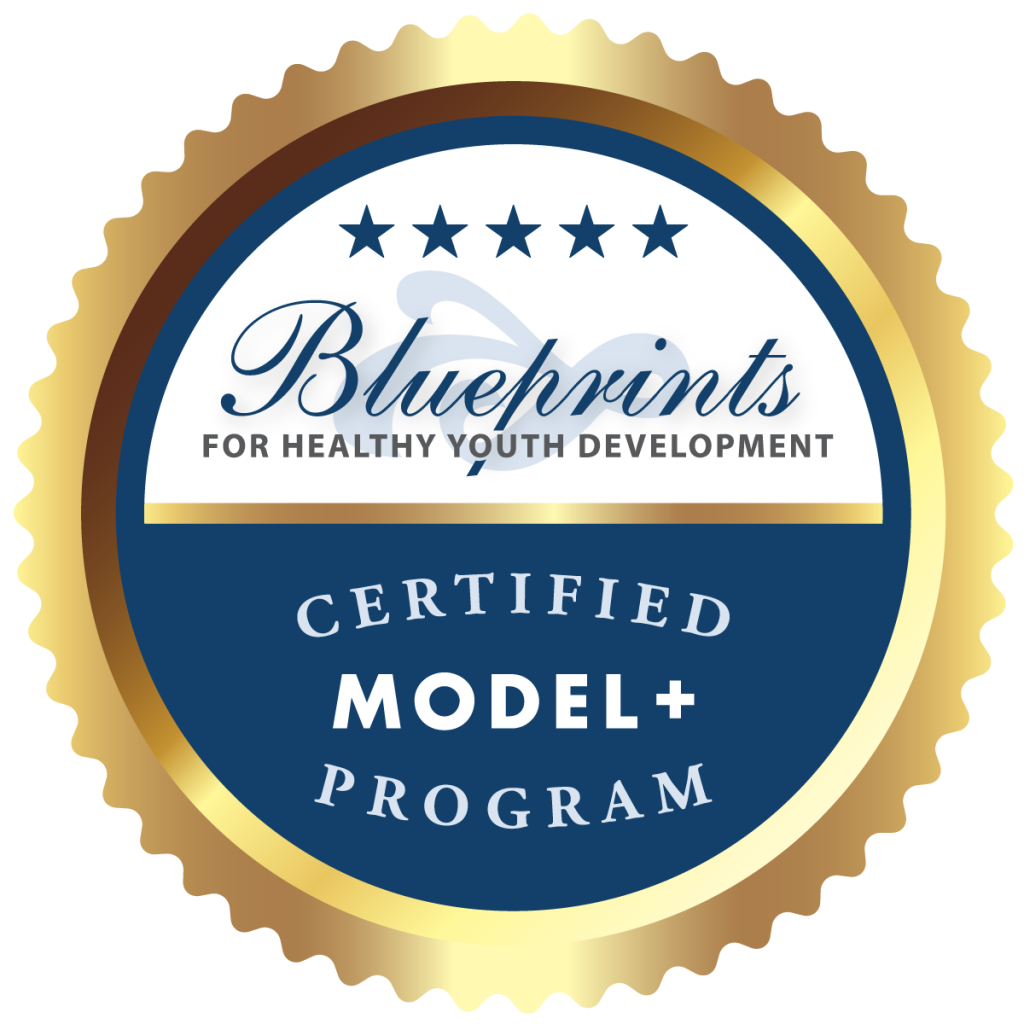 Blueprints for Healthy Youth Development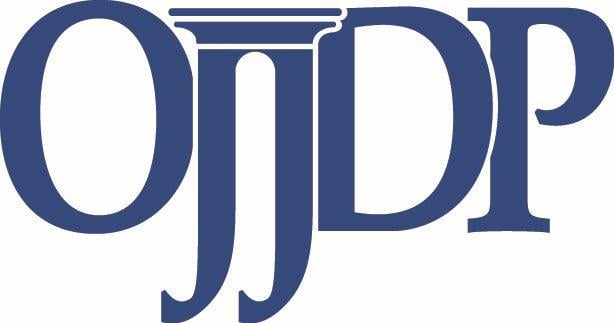 The Office of Juvenile Justice and Delinquency Prevention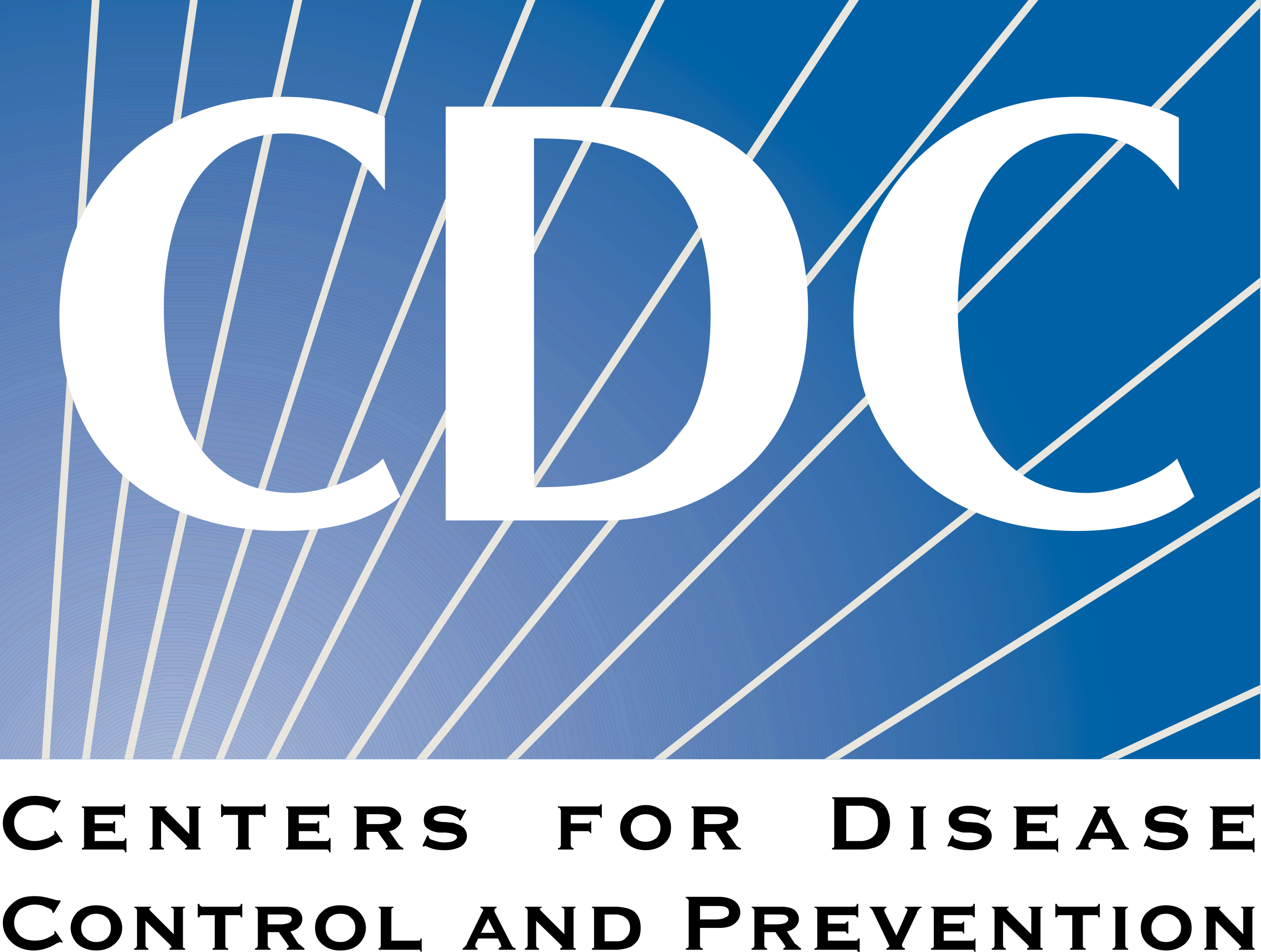 The Center for Disease Control and Prevention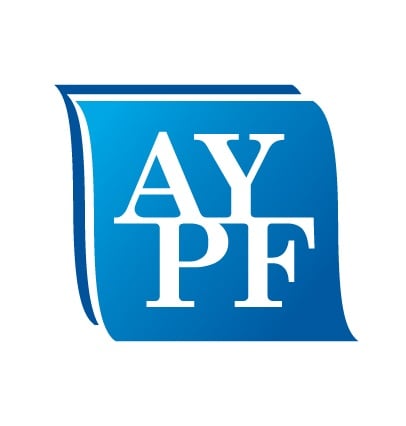 American Youth Policy Forum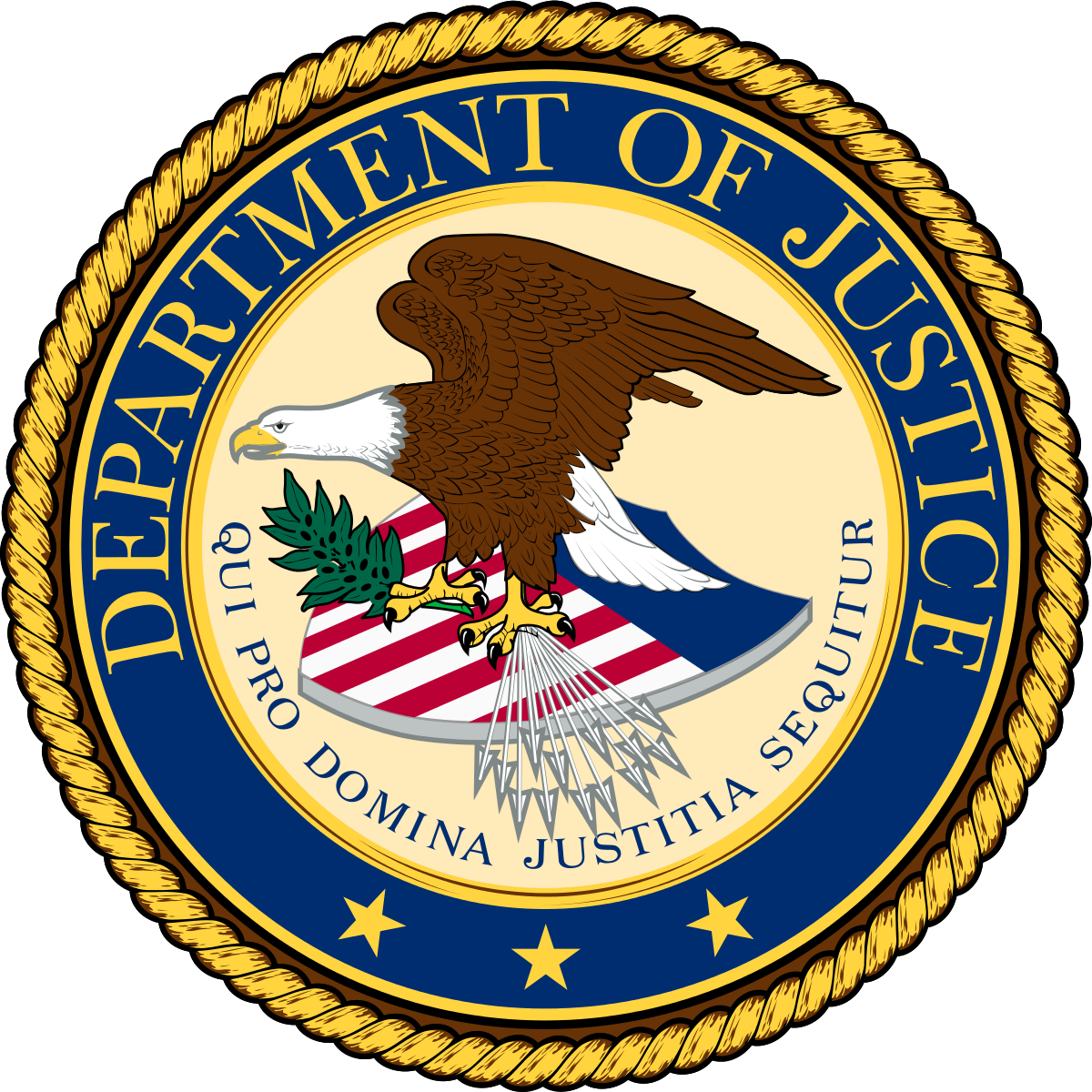 US Department of Justice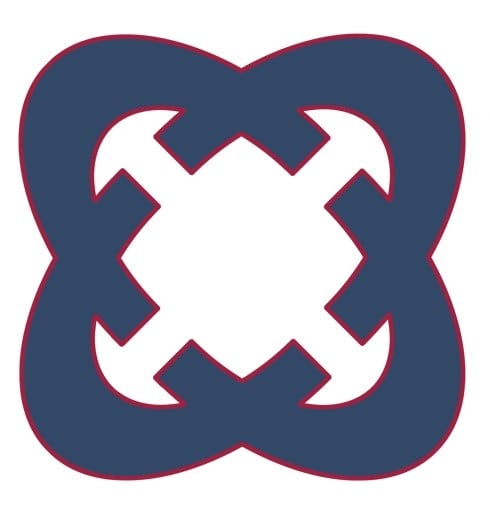 The California Evidence-Based Clearinghouse for Child Welfare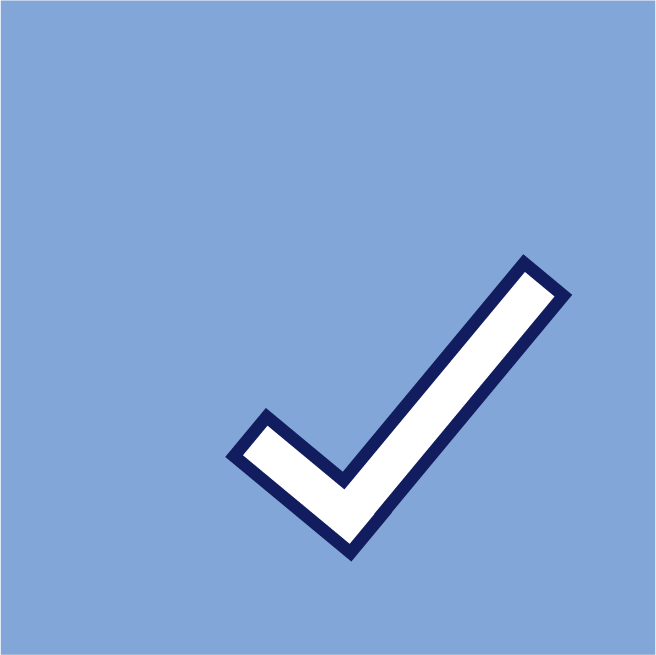 FFT is a Well-Supported Program Under the FFPSA

The Family First Prevention Services Act (FFPSA) allows states to use federal funds on child welfare prevention programs that are supported by The Title IV-E Prevention Services Clearinghouse. FFT is a well-supported evidence-based program—the highest program ranking offered by the clearinghouse.
"ncgCARE partner companies, Grace Harbour, Inc. and National Counseling Group (NCG), have been partnering with FFT LLC for over ten years. In this time, thousands of youth and family members have been significantly impacted with improved family functioning as a result of the services delivered by FFT LLC. During implementation, staff training, and ongoing service delivery, their dedicated team of experts has provided consistent, responsive and quality support. This partnership has resulted in improved client outcomes, reductions in youth out-of-home placements, and even greater sustained progress post discharge."
Kevin Freeman, PhD, LPC, NCC, MAC, Vice President of Evidenced Based Programs, ncgCARE
"South Community Behavioral Healthcare has partnered with FFT LLC for over eight years to provide the FFT intervention to more than 1,300 Juvenile Court involved families in Montgomery County, Ohio. Families have been positively impacted by FFT in many ways, including improved family functioning and reduced recidivism, which has created lasting impact in our community."
Jackie Price, FFT Supervisor
"FFT LLC has provided excellent training and supervision. They have supported implementation with particular attention to the needs of the UK context and there are now a growing number of successful teams within the UK. We have been impressed and inspired by the changes that have occurred for families. FFT has improved outcomes for children and young people at risk of care and custody and has given families who have felt overwhelmed and hopeless new beginnings and new possibilities. More UK based FFT teams can only be a good thing for families and communities."
Joanna Pearse, Consultant Systemic Psychotherapist