Functional Family Probation and Parole (FFP®) is a juvenile probation and parole program for youth who are on supervision in the community. Probation counselors, parole officers, and other juvenile justice community staff play key roles in whether a change program is successful or not—FFP trains them on how to enhance motivation with juvenile justice-involved youth and families via specific intervention techniques, link them to individualized programs, and encourage sustainable change that continues beyond case closure.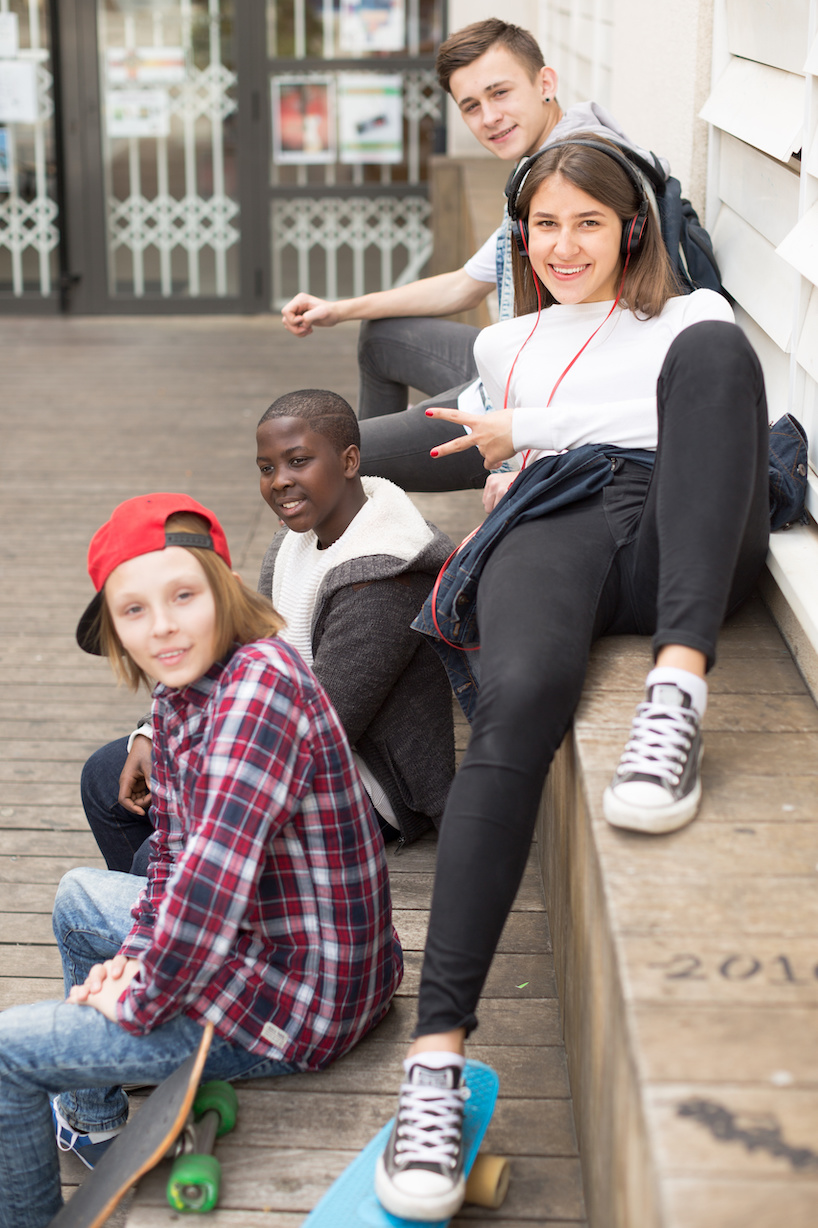 Functional Family Probation and Parole reorients the focus of juvenile justice workers charged with supervising youth in the community by clarifying their roles and understanding that case management occurs in distinct phases:
I: Engage and Motivate Families
FFP's first phase is to apply research on how to engage resistant youth/families, identify their critical challenges and strengths of their family system and environment, and help both workers and family members understand that change is possible. Our juvenile probation and parole program is family-focused, so intervention techniques are tailored to fit the needs of youth and families.
In keeping with our idea that families require customized approaches to fit specific needs, this phase connects families to carefully selected programs that address their unique set of circumstances and supplement their motivation for change.
In the final phase of FFP, we work to get the most out of the programs we refer to. To do so, FFP-trained staff collaborate with referral programs to develop ongoing and sustainable change plans that continue beyond case closure. FFP influences staff to become stronger advocates of effective services and allows them to play a more effective part in the assessment, referral, monitoring, and maintenance of change brought about by effective juvenile justice programs and interventions.
Our juvenile probation and parole program is scientifically proven to be effective among justice-involved youth and is: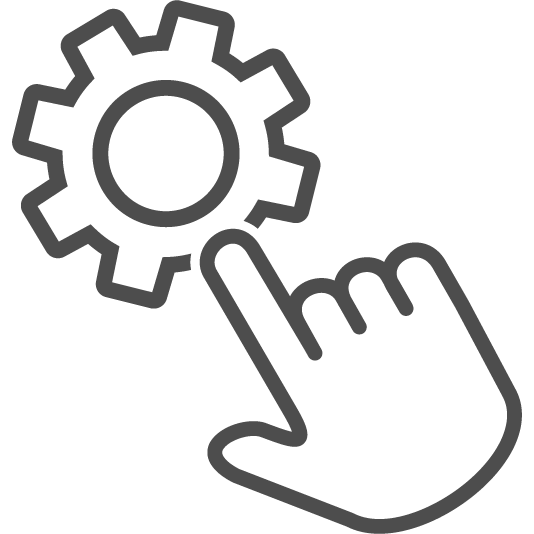 Individualized
Families require customized approaches to fit specific needs. FFP uses individualized intervention approaches and links families to carefully selected referral programs that are specific to their situations.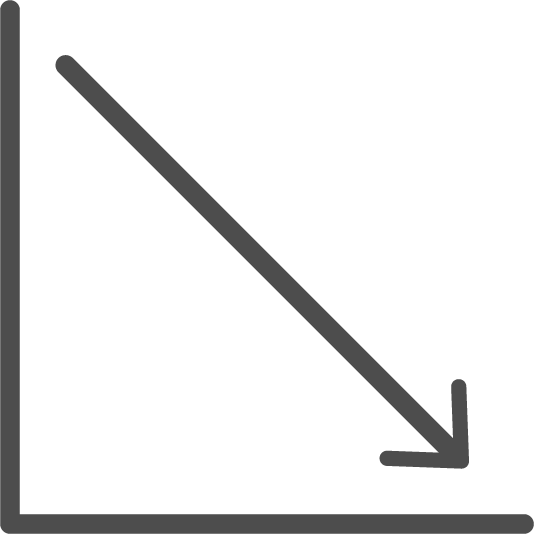 Proven to Reduce Recidivism
Research on the FFP model demonstrates success in reducing recidivism and out-of-home placement, while significantly increasing family functioning, employment, and school attendance.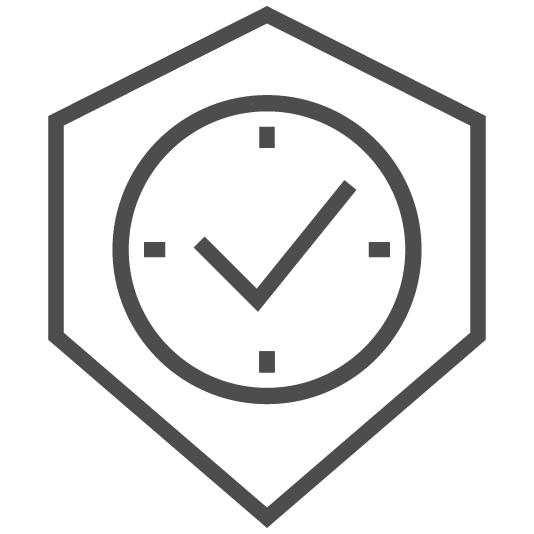 Sustainable
By developing individualized, long-term change plans for families instead of ending at case closure, the FFP model is durable and sustainable. In fact, research shows that youth and families sustain benefits even a year after FFP treatment.