Functional Family Therapy through Child Welfare (FFT-CW®)—an adaptation of FFT—is an evidence-based family preservation program designed to provide services to youth (0-18 years old) and families in child welfare settings. A preliminary assessment matches youth to the appropriate level of services based on the specific needs of youth and families.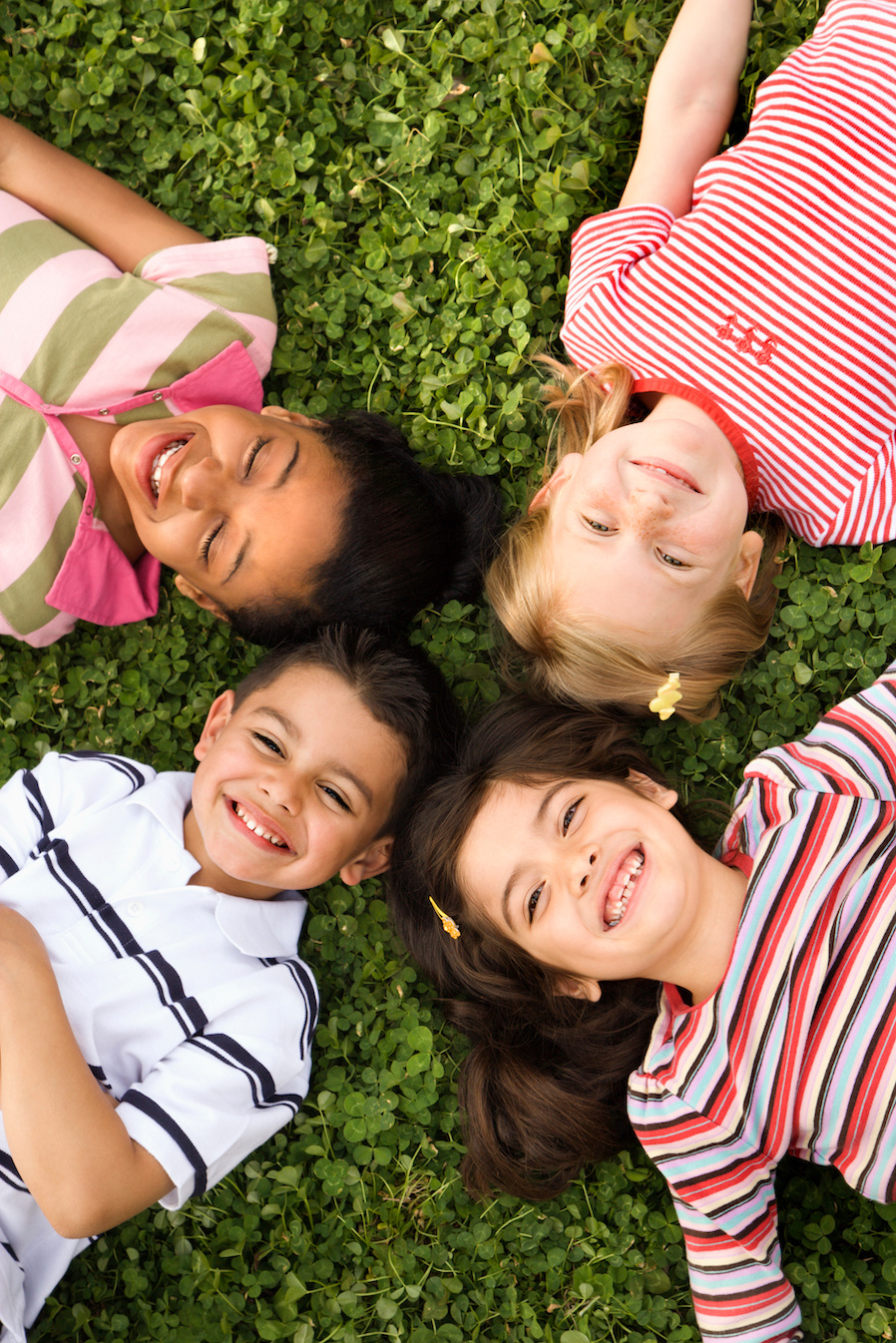 FFT-CW follows the standard FFT phases, with a sharpened focus on key components of family preservation including:
Families referred to FFT-CW undergo a preliminary assessment that determines whether they receive an intensive family-based therapy service, or if they will receive a comprehensive case management intervention that involves linking and supporting the families to appropriate community programs and resources. The therapy intervention consists of 5 treatment phases, while the case management intervention consists of 3. Each phase includes specific techniques of intervention involving a strong cognitive component which is integrated into systemic training in effective family communication, parenting skills, conflict management, and numerous other coping strategies linked to a variety of syndromes and referral problems.
FFT-CW addresses the range of referral problems and risk factors that are common in child welfare settings, including parenting, family conflict and violence, emotional regulation, depression, trauma, anxiety, and substance use. Interventions target youth, parents, the family, and the larger community.
Unlike our standard FFT model that works with 11-to-18-year-old youth, FFT-Child Welfare works with a much broader age group, ranging from infants to 18-year-olds. Because FFT-CW serves youth from infancy to adolescents, the model has been adapted to meet the specific needs of youth and families across the full range of youth development.
Our family preservation program is: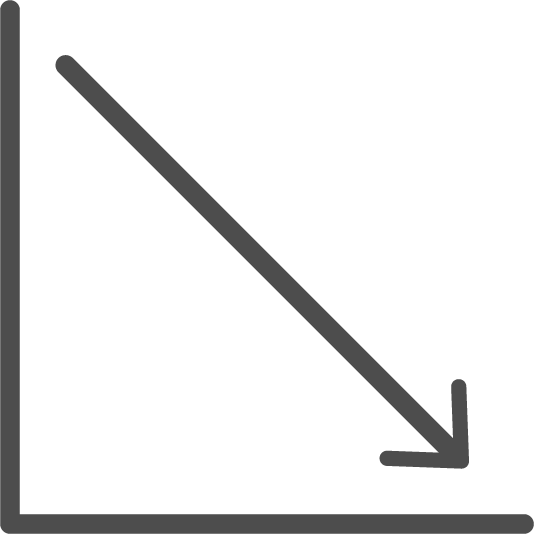 Able to Reduce
Placements
Decades of research show that FFT is effective for youth in child welfare settings. FFT significantly reduces out-of-home placements into systems such as child welfare and foster care.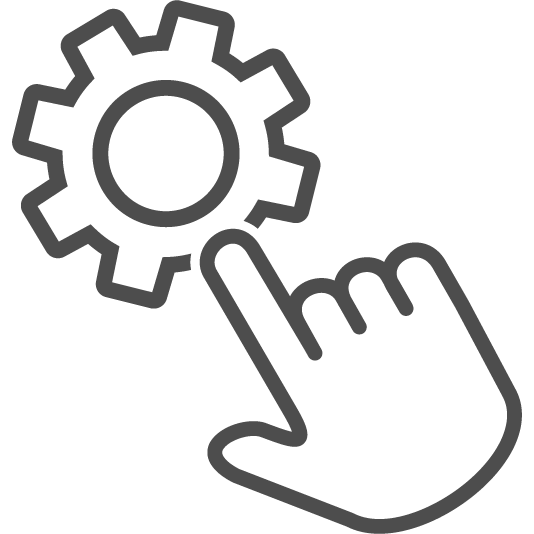 Individualized
Different families have different sets of circumstances, so the counseling services we offer are individualized to fit the specific needs, values, strengths, and challenges of youth and their families.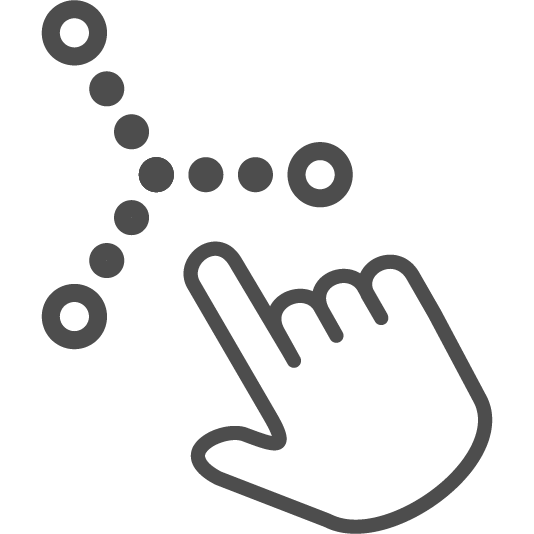 Multi-Faceted
FFT-CW addresses various factors that put families at risk of child welfare system involvement, including substance abuse, mental health issues, environmental influences, and prior system involvement.