Functional Family Therapy (FFT) is committed to the highest standards of training, consultation, and service. FFT trains and certifies groups of three to eight providers (therapists in the family therapy track; case managers in case management track) in a wide variety of settings. We ask potential FFT-CW providers/sites to begin by reviewing the materials on this page and contacting us to complete the application for site certification. A conference call will then be arranged with representatives of the site and FFT to answer questions, identify challenges and think through the next steps. Once both parties concur the site is ready to proceed, the initial phase of FFT-CW training will begin.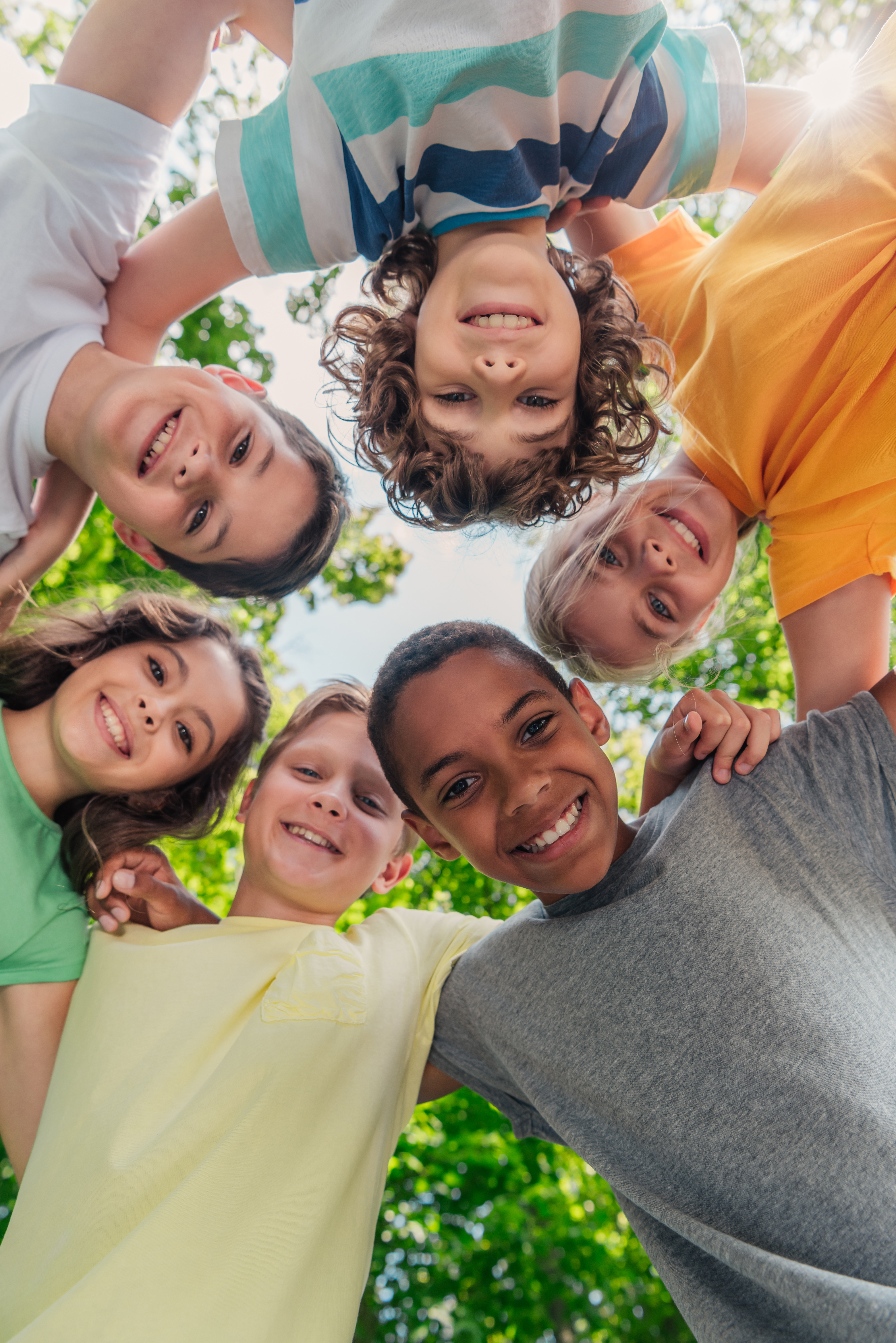 Phases of FFT-CW Training
Functional Family Therapy through Child Welfare (FFT-CW) — an adaption of FFT — is an evidence-based family preservation program that works with families with children ages birth to 18 involved or at risk of involvement in a child welfare system. FFT-CW includes two service options: an intensive family-based therapy service and a comprehensive case management intervention. FFT-CW training consists of the following phases:
Phase I - Clinical Training
The initial goal of FFT-CW implementation is to ensure that the site builds a lasting infrastructure that supports therapists and/or case managers to take maximum advantage of FFT CW training/consultation. During this phase, therapists or case managers are trained in the core constructs and interventions of their respective models, and how to use the FFT-Clinical Services System (CSS) to gather data. It is expected that Phase 1 be completed in one year, but not any longer than 18 months. By the end of Phase 1, FFT's objective is for therapists and/or case managers to demonstrate strong adherence and high competence in the FFT-CW model.
The goal of the second phase of FFT-CW implementation is to assist the site in creating greater self-sufficiency in FFT-CW, while also maintaining and enhancing site adherence/competence in the model. During this phase, FFT trains a member of the team to become the onsite supervisor. This intensive, hands-on, training experience focuses on leadership skills for supporting the FFT-CW team. After initial training, the onsite supervisor is supported by FFT via monthly phone consultations and a one-day follow-up training. In addition, FFT provides any ongoing consultation as necessary and reviews the site's FFT Clinical Services System (CSS) database to measure adherence, service delivery trends, and outcomes. Phase II is a year-long process.
The goal of the third phase of FFT-CW implementation is to move into a partnering relationship to ensure ongoing model fidelity and staff development, interagency linking, and program expansion. FFT provides annual training activities and consultation services to support the site's continuous education and competence in FFT-CW. The annual oversight and consultation practices are considered necessary for an FFT-CW site to remain certified.
Frequently Asked Questions
What is the difference between FFT and FFT-CW?
The activities of the two tracks (family therapy or case management) in FFT-CW are derived from FFT and Functional Family Probation Services; however, the FFT-CW model is distinct in two respects. First, the referral for FFT-CW is due to a child safety concern rather than a youth behavioral problem. Second, FFT-CW serves families with youth ages 0-18; whereas FFT has been used for ages 11 to 18. These differences have critical implications for the services, from referral to developmental considerations that must be taken into account during every phase of treatment.
What are the qualifications for an FFT-CW therapist?
A Master's in social work, mental health counseling, marriage and family therapy, or other counseling-related degree is preferred. Experience working with families involved or at risk of involvement in child protection can be beneficial.
What qualifications are recommended for an FFT-CW case manager?
A bachelor's degree in social work, psychology, sociology or other human services degree is preferred. Case management experience can be beneficial, as is experience working with families involved or at risk of involvement in child protection.
What is a typical FFT-CW Caseload?
In the family therapy track, full-time therapists may work with between 8-10 families at any given time.


In the case management track, we recommend caseloads between 10-15 families for full-time staff.
What factors impact caseload size?
Caseload size is often determined by risk level of families and other contracted child protection system duties.
Are Supervisors required to carry cases?
Yes, this helps them learn the model and provide model adherent supervision.
How many cases do Supervisors carry?
Site supervisors can carry up to a full caseload but may reduce their caseloads to meet other requirements of their position. Their caseload must be a minimum of 4 active cases at all times.
How many staff can the supervisor support?
One FFT-CW Supervisor can support a team of up to 8.
Can therapists and case managers work from remote locations?
Due to family needs and risk factors, therapists and case managers need to be available to meet with families in person.
Can staff work part-time in FFT-CW?
Yes, however priority should be given to their FFT-CW work. Many FFT-CW therapists and case managers find it very difficult to manage different practice approaches or work roles, especially in their first year of practice, while learning the model.
Is a psychiatrist part of the FFT-CW team?
While therapists and case managers may refer families for psychiatric services, psychiatrists are not required members of an FFT-CW team. Many teams partner with psychiatrists who have familiarity with the FFT-CW model.
How accessible do FFT-CW therapists need to be after-hours?
For extenuating clinical issues or those situations that impact agency policy and procedure, FFT would expect that the agency has a designated supervisor or other processes to address after-hours issues. Many agencies are required to provide after-hours crisis service. However, it is not a requirement of the model to offer 24/7 access to the FFT-CW therapist.