Blog
Check out Functional Family Therapy's blog to read content with a focus on juvenile justice reform, evidence-based interventions, family counseling programs, child welfare, and more.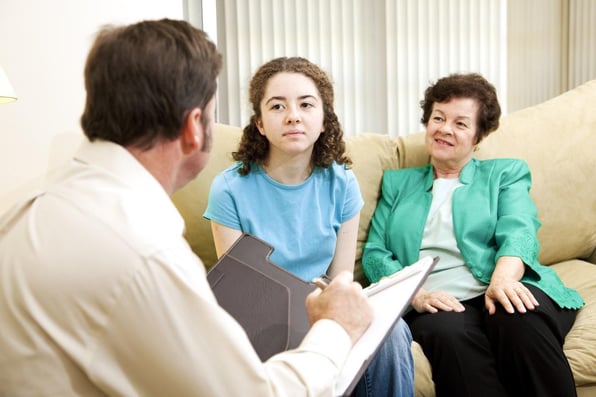 Juvenile probation can be a critical intervention for youth who have committed a crime or engaged in delinquent behavior. By providing support, guidance, and accountability, probation officers can hel...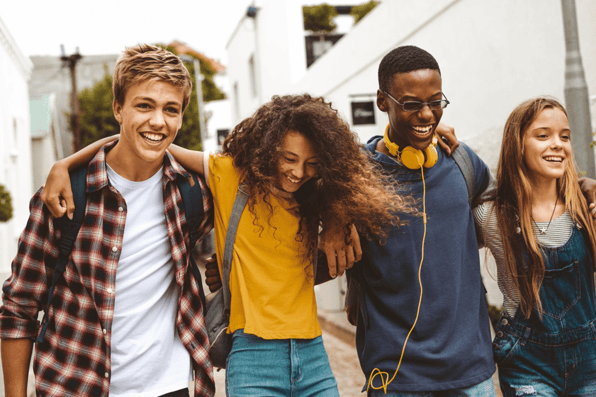 Juvenile probation is a form of adjudication that allows youth to remain in their communities while under the supervision of the court. During the probationary period, a juvenile may be required to fo...