Blog
Check out Functional Family Therapy's blog to read content with a focus on juvenile justice reform, evidence-based interventions, family counseling programs, child welfare, and more.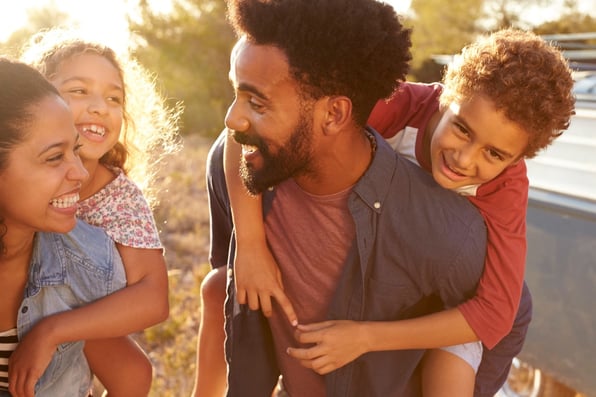 The Family First Prevention Services Act (FFPSA), signed into law in 2018, provides funding to help prevent child abuse and neglect in the U.S. The law changes the way states receive federal child wel...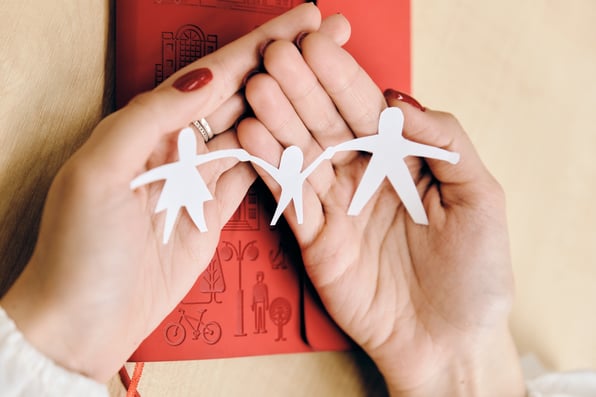 Understanding child welfare and foster care statistics allows organizations to create and implement policies that protect, heal, and serve children and families.