Blog
Check out Functional Family Therapy's blog to read content with a focus on juvenile justice reform, evidence-based interventions, family counseling programs, child welfare, and more.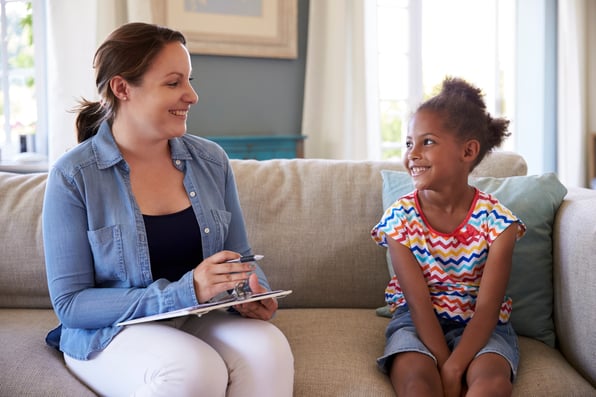 Funding family preservation programs is essential to ensure children, families, and communities' health, safety, and general well-being. With the implementation of the Family First Prevention Services...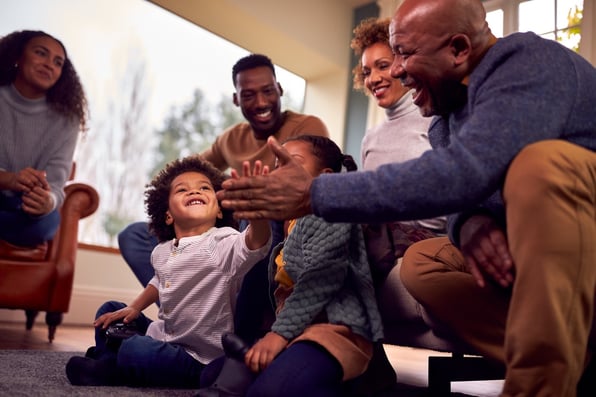 Very few people go through life without encountering some form of trauma. However, the types of trauma and the responses to it can differ greatly from one person to the next. Responses can be severe t...