Blog
Check out Functional Family Therapy's blog to read content with a focus on juvenile justice reform, evidence-based interventions, family counseling programs, child welfare, and more.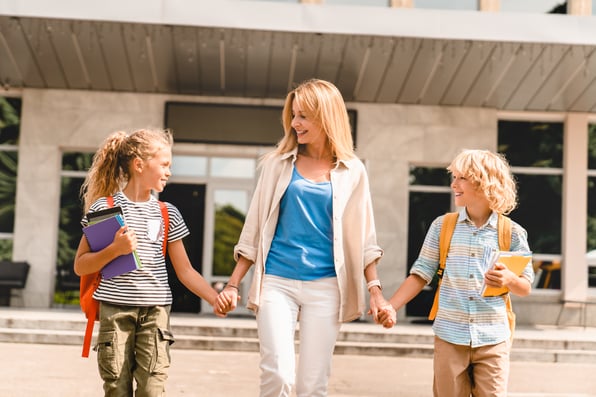 Imagine a world where troubled youth can flourish academically and emotionally while families find new ways to come together, understand each other's quirks, and build unbreakable bonds. That's what F...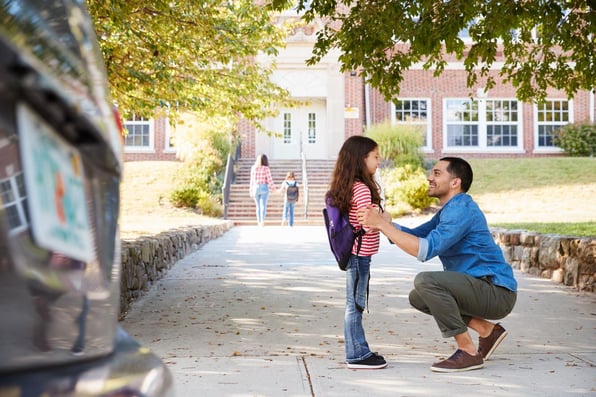 As the summer sun starts to set, a familiar feeling starts to creep in—a blend of excitement, anticipation, and, yes, a bit of apprehension. The back-to-school season, a time of transition for student...