Functional Family Therapy (FFT)
Functional Family Therapy (FFT) is an evidence-based intervention for youth and families. This high-quality, strength-focused family counseling model is designed primarily for at-risk youth who have been referred by the juvenile justice, mental health, school, or child welfare systems. Services are short-term and conducted in both clinic and home settings, and can also be provided in schools, child welfare facilities, probation and parole systems, and mental health facilities.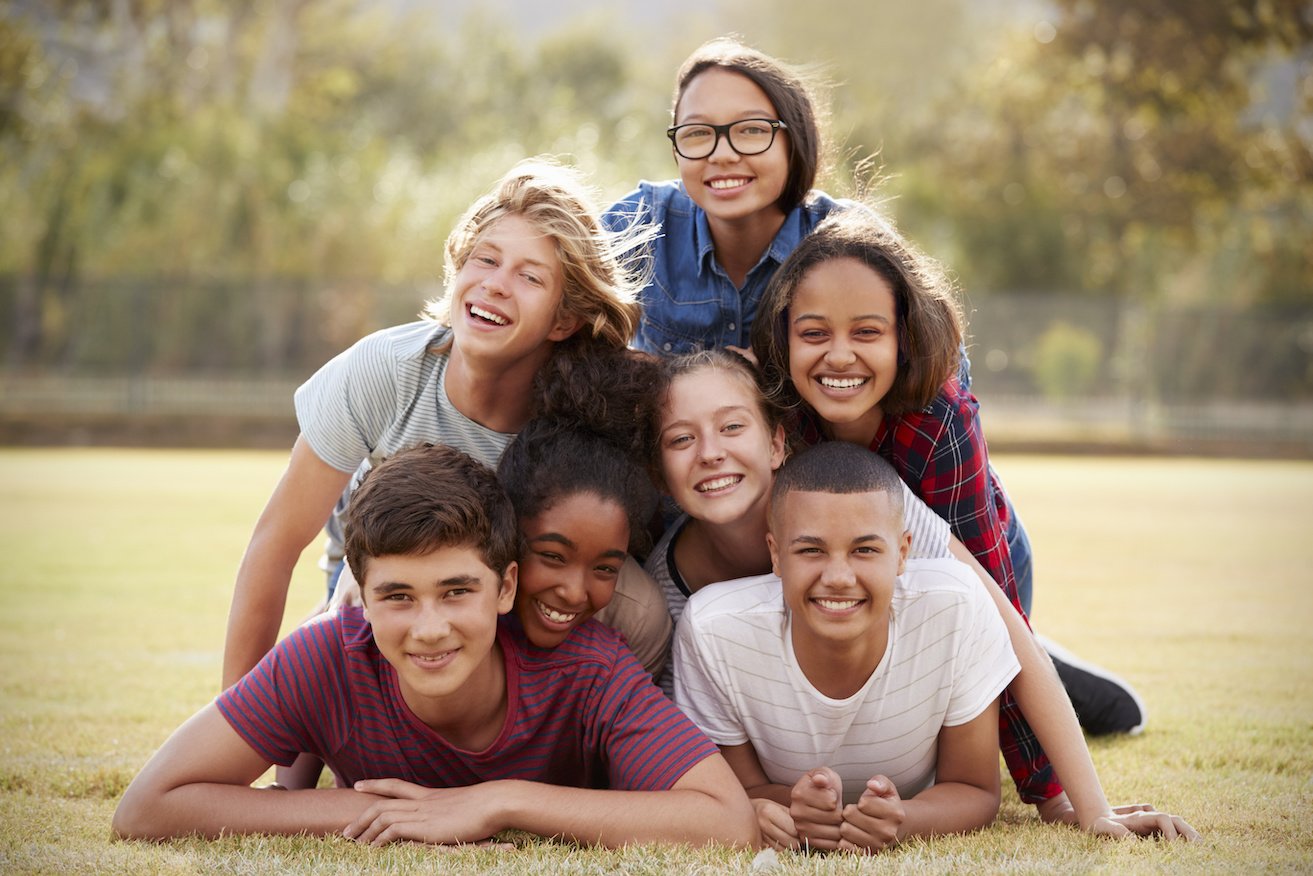 Evidence-Based
Over 50 studies conducted on our family counseling model over the past five decades point to consistently positive results—both short and long-term.
Cost-Effective
FFT delivers cost benefits to taxpayers. Florida, for example, saved $193 million through the inclusion of FFT in its Redirection Project.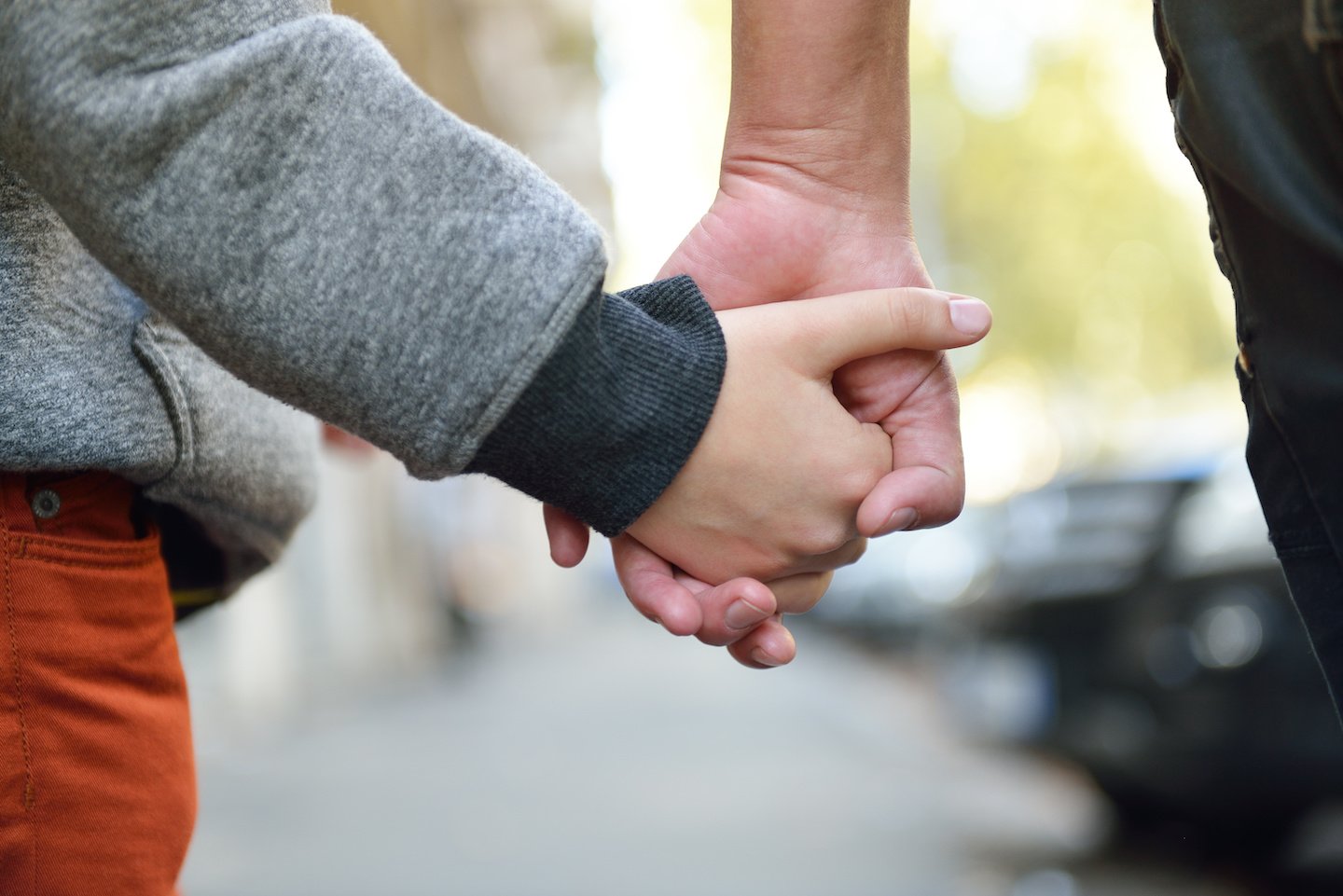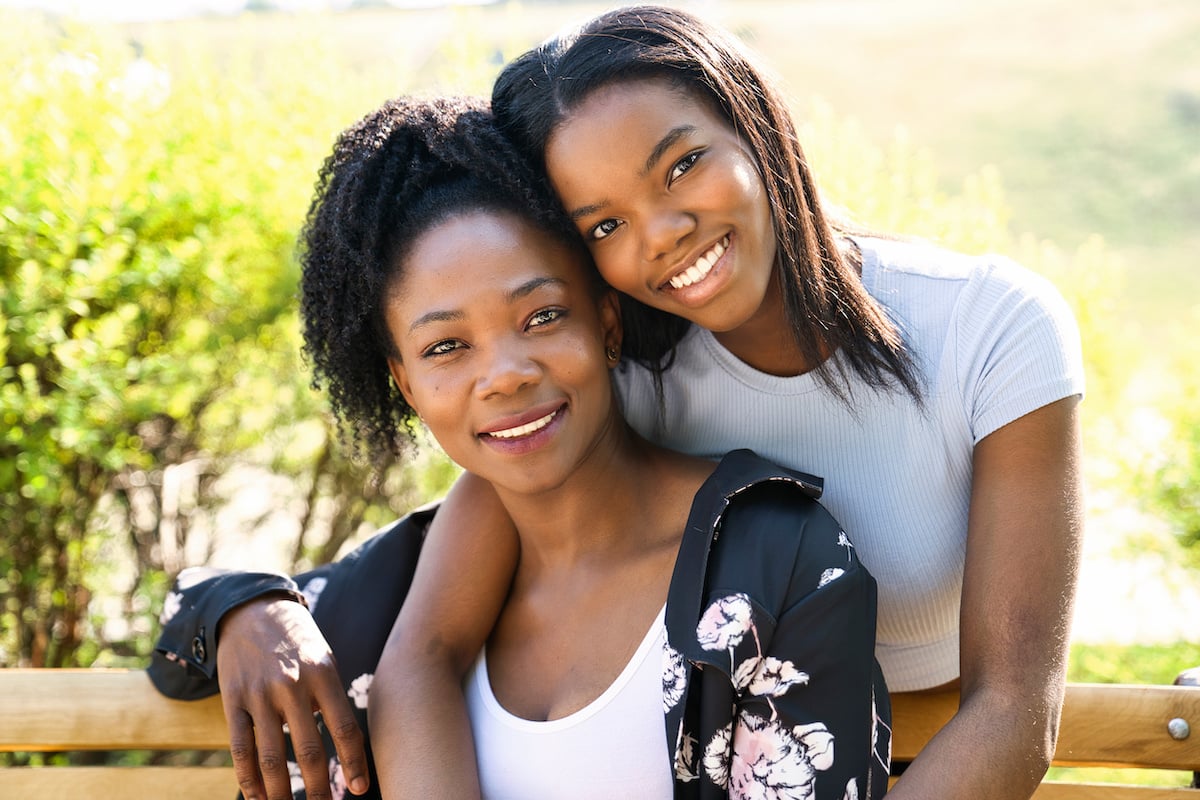 Family-Focused
By including a family's individual set of values, cultures, needs, and barriers in the treatment planning process, FFT significantly increases motivation for change.
Functional Family Therapy is currently being implemented in
45 states

and

10 countries

around the world.
Check out our interactive map
to view our global footprint.